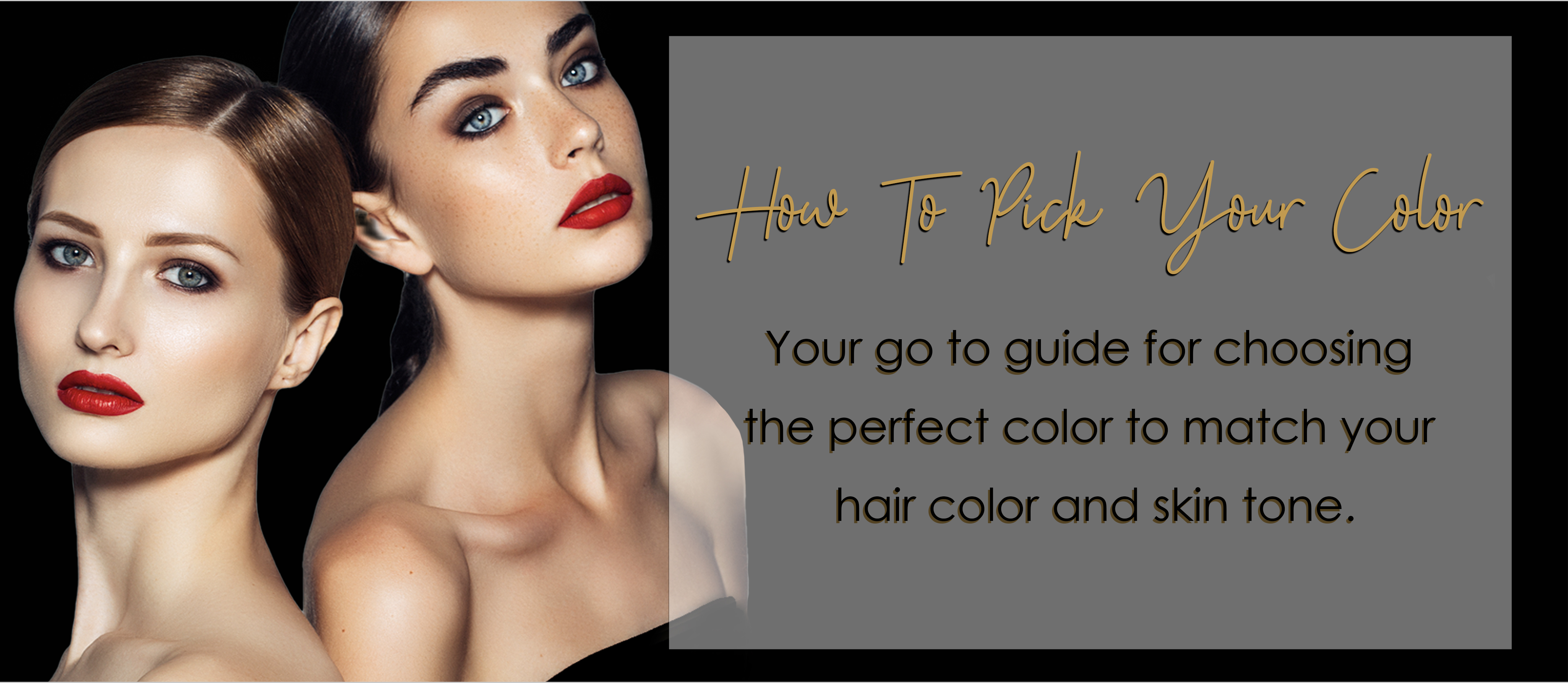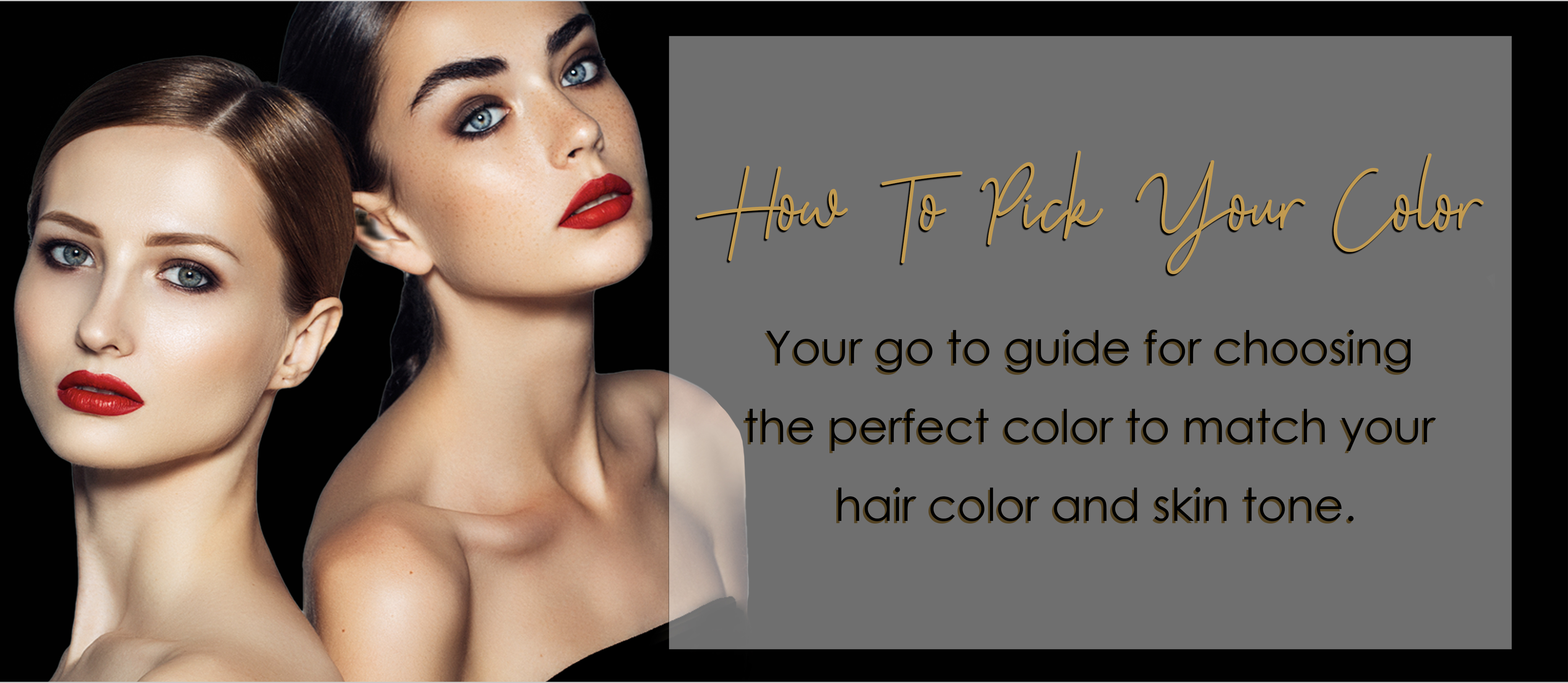 FAB BROWS DUO EYEBROW COMPACT
AVAILABLE IN 3 DIFFERENT COLORS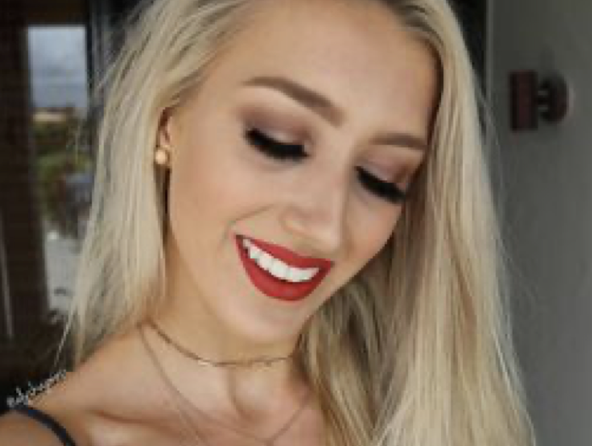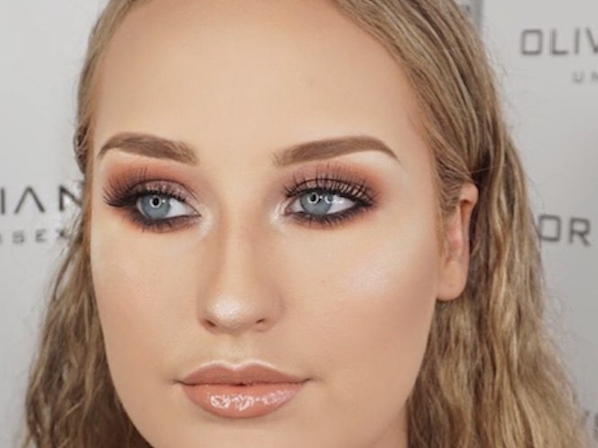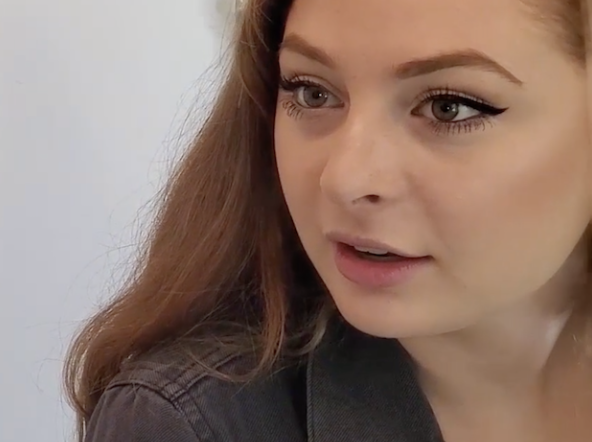 This color will give you a soft brown brow. It is good for blondes, strawberry blondes and those with light brown hair. It works best with fair/light skin tones.
DARK BROWN/CHOCOLATE BROWN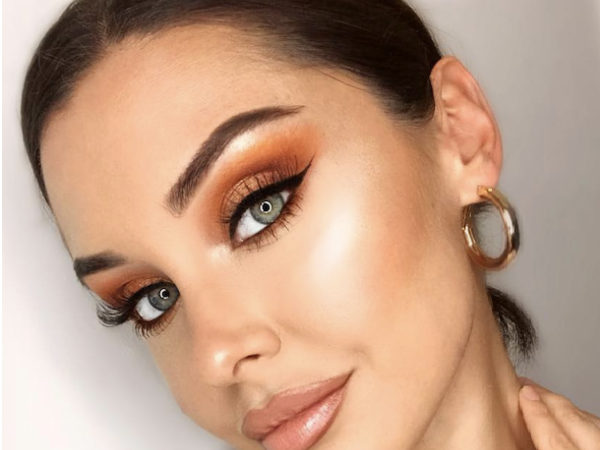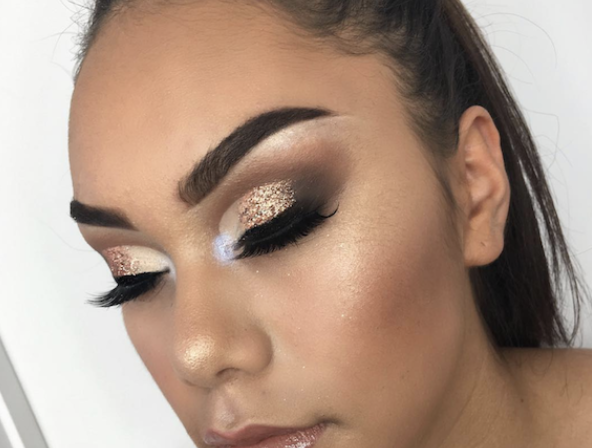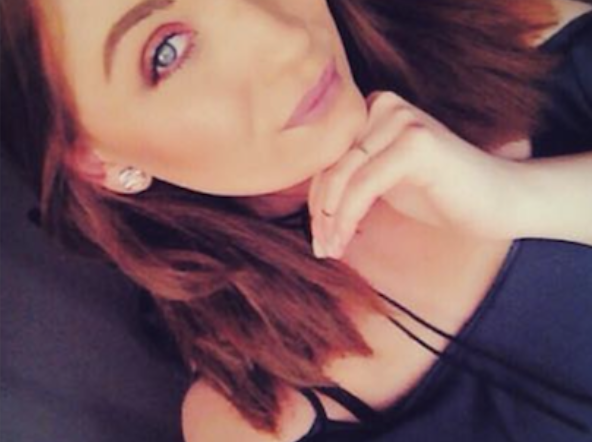 This color will give you a dark brown brow and pull warmth from your skin. It is good for brunettes, darker red heads and those with a medium/olive skin tone.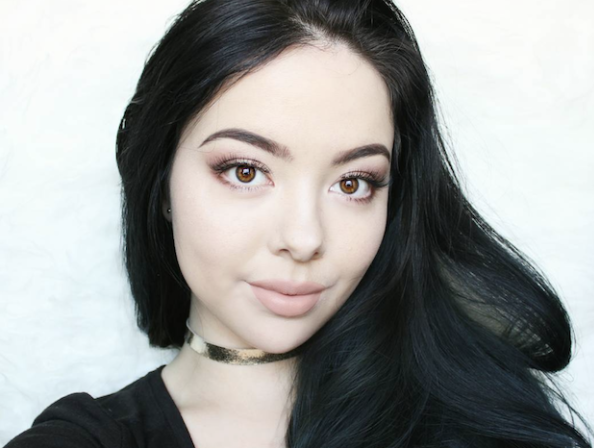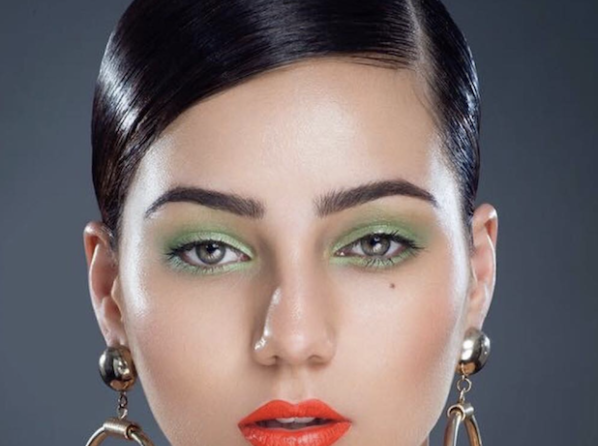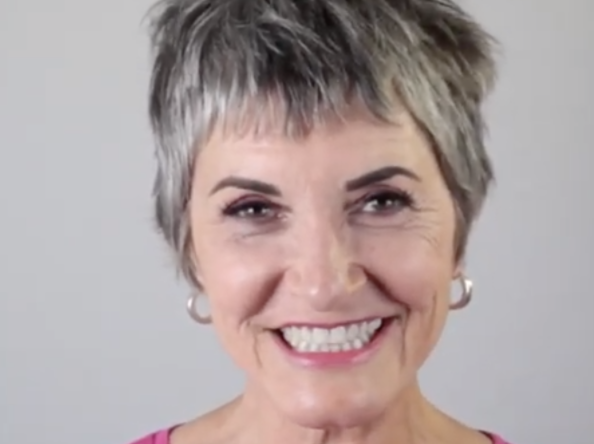 This color is best for people with silver or black hair and also works for a range of skin tones depending on your desired look. A little goes a long way with this one!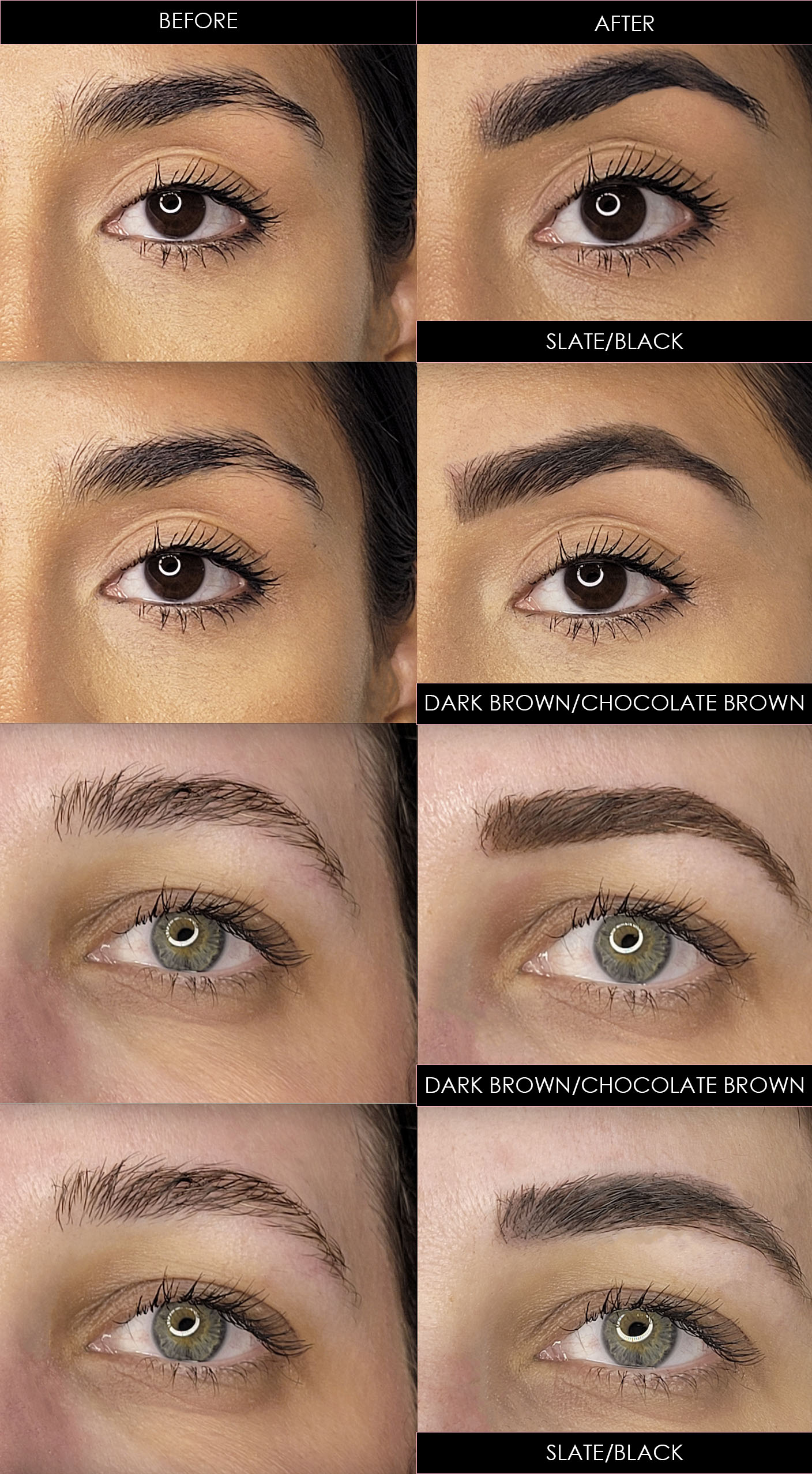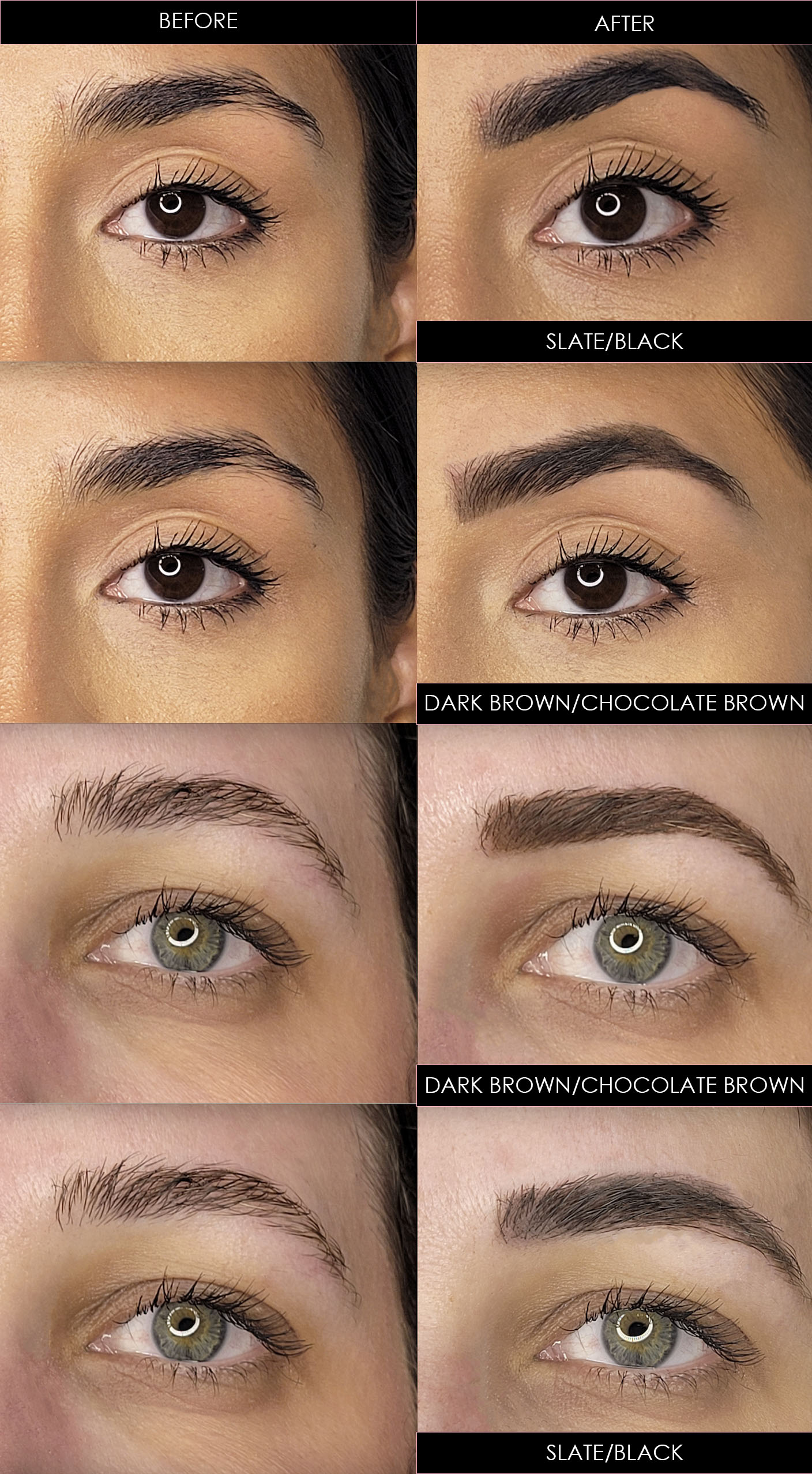 Still not sure?
Remember that sometimes it is purely down to personal preference and the look you're trying to achieve.
Many customers tend to find they can use 2 or more different colors on their brows and still look beautiful!
Slate/black is a versatile color and many of our customers enjoy using this color for a dramatic night time look and either dark brown/chocolate brown or light brown/medium brown for a softer daytime look.
SHOP NOW